Commercial Pet Waste Removal
Scoop Troop for Communities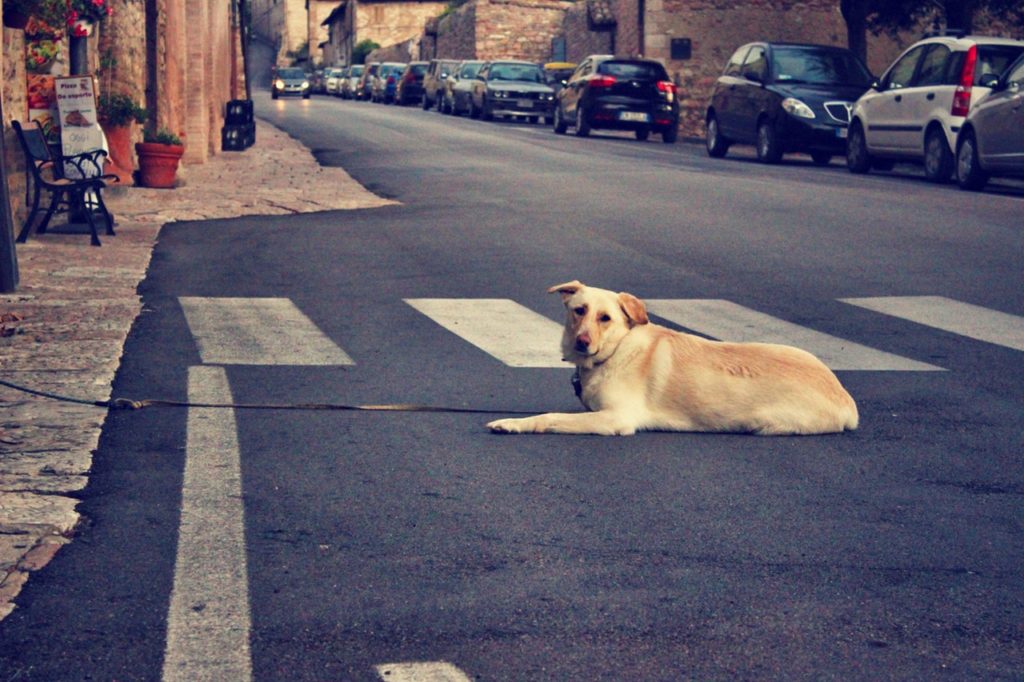 Scoop Troop is here to help, hassle free:
Contact us and schedule an appointment online
Call us at 630-848-9147
Let us know how we can clean your yard, and how frequent you would like us. We're also available on a doggy needs basis.
Enjoy your yard!
HEALTHY: Our pooper scoopers will leave your yard clean keeping your pets healthy.
SAFE: We guarantee that when we leave, the grounds we have covered will be dog waste free.
CLEAN: If a dog has pooped, we can scoop, and are happy to scoop for you, too!
AFFORDABLE: Since opening in 2005, we have been happy to keep your grounds clean at a competitively low price!
Scoop Troop is Chicagoland's trusted leader dog poop cleanup!
Does your condo have a dog poop problem in the courtyard, or in the backyard? Inconsiderate neighbors leaving your park a mess? Let us work with your community to keep those common areas clean and usable for all, not just the pet owners. Take back your shared space with Scoop Troop!
We work with a wide range of community organizations, not limited to homeowners associations, neighborhood associations, local governments and municipalities – we'll clean your local park for you!
With a wide range of services offered by Scoop Troop, dog poop and bad smells in your community are a problem on the past.
Poop removal customized for the community
Taking care of a dog poop problem benefits your community. Scoop Troop will create a waste removal plan for your community that works for everyone involved. We're happy to come to your HOA meetings, community meetings, and city planning sessions to present our removal system free of charge. We want your communities to be clean, and smelling fresh.
Common Area Cleaning
While we all hope for good neighbors and a caring community, we know that not everyone will clean up after themselves or their pets. Whether you own a pet, or just live in a community of dog owners, it's important to keep common areas clean and free of pet waste.
One pile of poop can quickly turn into a minefield of dog doo, making the community space unusable, and smelly. Regularly scheduled cleanings can ensure the space remains usable, and help keep neighbors friendly. It's important to educate the community about the necessity for cleaning up after their pets, but scheduling, at a minimum, twice-yearly cleanings is recommended. A spring cleaning, after the snow melts, and a fall cleaning, before the snow falls are recommended.